You make the decisions, EduSearch powers them.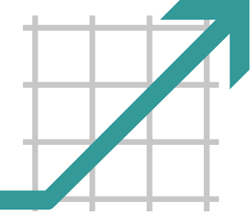 EduSearch is changing the face of education lead generation. Our goal is to create a system that works for you, the client, no matter what your budget, goals, and objectives. EduSearch is putting control of campaigns in the hands of our clients. That means you get to adjust the controls of your campaign in order to ramp up or turn down your lead generation as needed.
All these controls can be a little daunting at first, which is where our dedicated account management team comes in. The account management team is there to answer questions and provide guidance when optimizing campaigns. They can provide as much or as little guidance as you need. And since the EduSearch platform is dynamic and objective, you don't have to constantly negotiate with publishers for better pricing or placement.